You are always welcome to drop me a line for any reason.  I am delighted to hear from you.
lydiajwill@gmail.com
Categories
Odds and Ends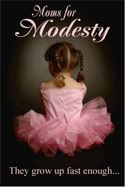 RT @Dave_Ramos: ¡Cuidado! El asunto de Nezahualcóyotl puede ser un intento por deslegitimar a las redes sociales. Compartamos hechos, no ... 4 years ago
Currently Reading…
Odds and Ends
Grab a button!
Lydia's RSS feed